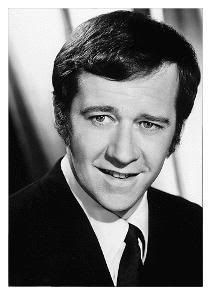 If you pay attention to the news, you already know George Carlin died yesterday at the age of 71. If you've been paying attention to his words over the past few decades, you know he was relentless in his attacks on the Catholic church and Christianity in general. His mockery of the Christian faith was a main theme of his stand-up routines, movies and books.
He was obviously hateful to Christians, a man who said his dream role would be to play "
a priest who strangles children
" was a hateful man. It is understandable that many Christians won't lose any sleep over his passing. For those who are quick to focus on his spite and say "good riddance", I want to ask you to take some time out this evening and pray for the man. Despite the hurtful things he's done and said over the years, he is now reaping the fruits of his labor. He was someone who knew God and rejected him, we should not feel relief or anger at the man, but deep sorrow for a soul that probably didn't see salvation.